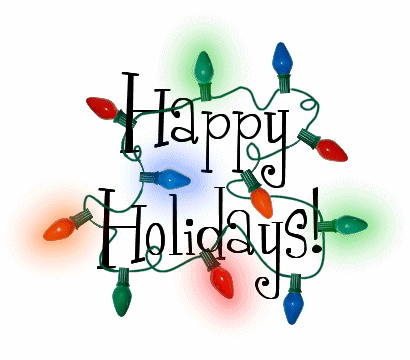 I know that KCG's been strangely inactive lately, but all of us here at KCG would like to give you, the readers, a big "Happy Holidays" thank you for staying with us all of this time. Before all else, I think we should all give a warm hug to hipcheck, for being such a wonderful admin and friend.
Now most, if not all, of you guys are probably wondering what this "Give a Gift" thing is about. From now until Christmas, KCG will be letting you guys to "Give a Gift", or give thanks, to any member of your choosing.
All what you have to do is send me a whisper of who you would like to send a gift to, as well as why you think they deserve that gift- Just a few sentences about how that person has touched your life. Whether it be because of how they were always there for you, or because of how they almost made you "lol" on the forums- All reasons are acceptable.
For this Christmas, I'll be the "Santa" who lets all of the gift receivers know about their gift, as well as make a post here about all of the people who sent/received gifts for the day. If you have a user you would would like to send a gift to, just leave me a whisper on my
Kongregate profile
including the user you would like to send a gift to as well as why you're sending them a gift.
I'll be posting the gifts as soon as they're sent in- so don't hesitate!